This film means a lot to us on the crew and we would love as many NG voices in it as possible! Newcomer or not come join- it'll be cute!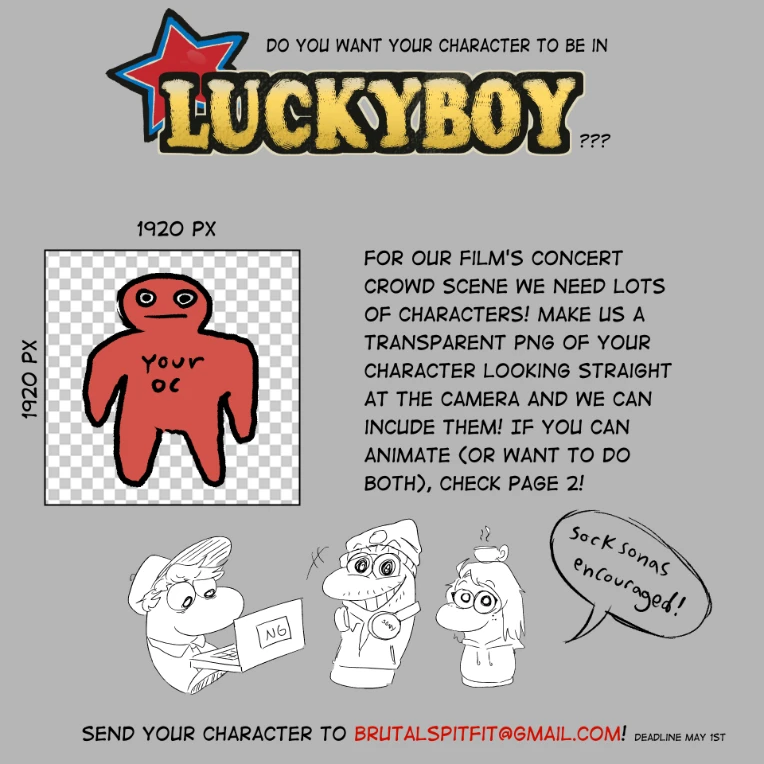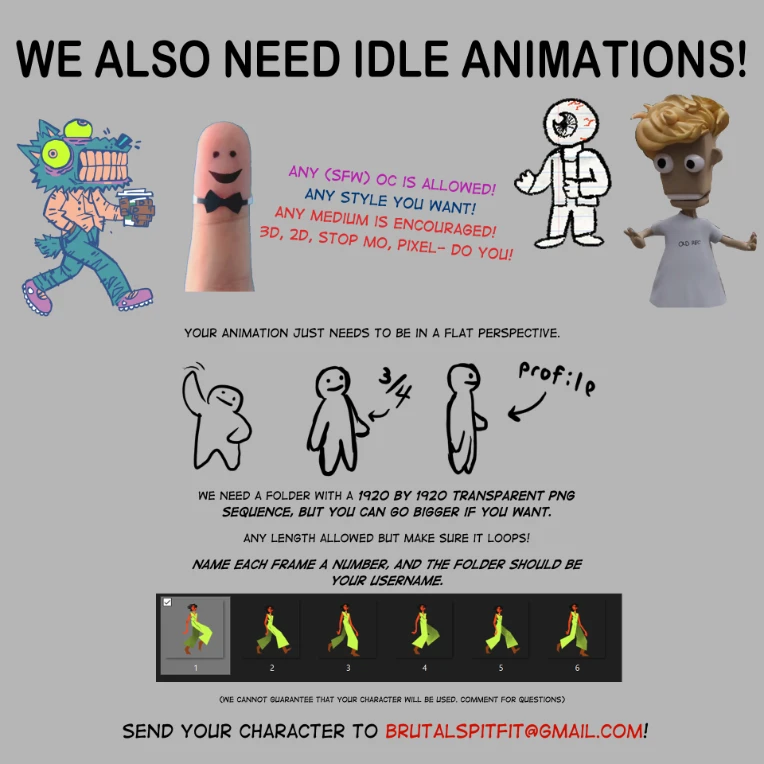 It's that simple- comment if you have ANY questions. We would appreciate more animations! Really though, it can be so simple. Its all up to you guys.
Progress on the film is going great and surprisingly on time!